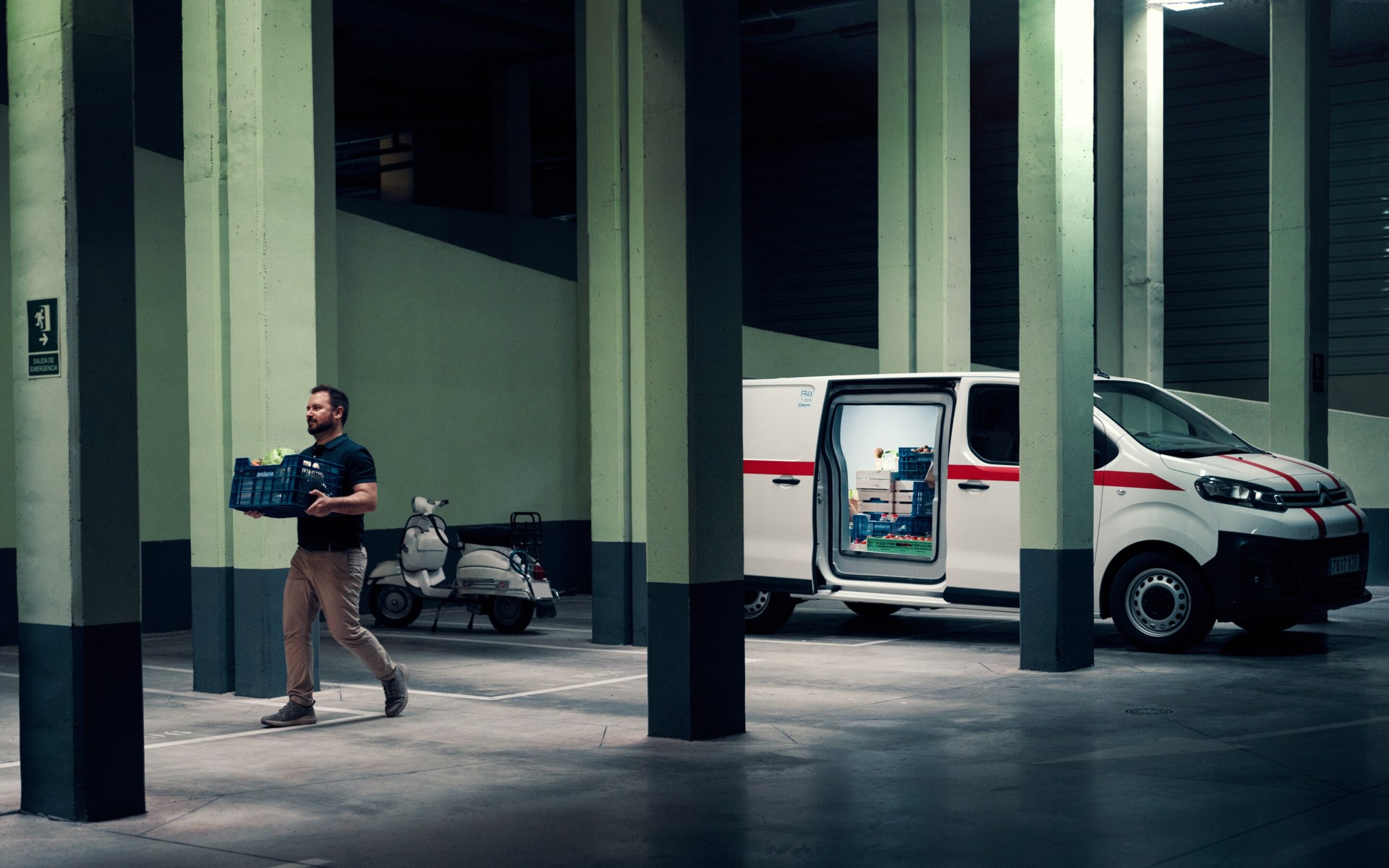 Tailored to your workflow
Dometic professional solutions
Millions of professionals around the world use Dometic products. They're business owners, entrepreneurs and specialists within industries such as hospitality, mobile delivery, healthcare, automotive and marine. Although their work may vary what unites them is the pursuit of excellence.
A global brand
Always close to you
Dometic is a global company with a long history in creating market-leading products for outdoor, home and professional use. We listen to all our customers no matter where they are, constantly exploring new opportunities to develop our products and solutions. With nearly 40,000 resellers and repair shops around the world, you can find us wherever you go.
Quality and convenience
Stationary and mobile products
It should be easy to call the whole world your office, wherever the job takes you. Be it on the road, out at sea or beyond. Our job is to ease your workflow by providing smart and innovative solutions that increase business and customer satisfaction. We offer reliable products with outstanding design that get the job done.
Every detail counts
Award-winning design and functionality
We develop innovative products that have earned awards for their design and functionality. But the trust we've earned from our professional users is our greatest achievement. We believe that technology must be engineered to enhance your workflow. Our products stand out, but they always feel like a natural part of your workday.
Sustainability first
Minimal environmental footprint
We are committed to driving sustainability in our field. It is a commitment that involves every part of our products' life cycles. From using energy-efficient production methods and recyclable materials, to enabling our customers to work more efficiently and sustainably – with smart, durable products that last longer.