Car Keyless Entry Systems
Car Keyless Entry Systems
If you're looking for a little peace of mind, we strongly recommend you read on. Dometic locks protect your possessions by securing over the hinges of the door so it cannot be opened. The rotating-disc tumbler is bump-proof and resistant to drilling. All our locks are made of the toughest materials and include two keys.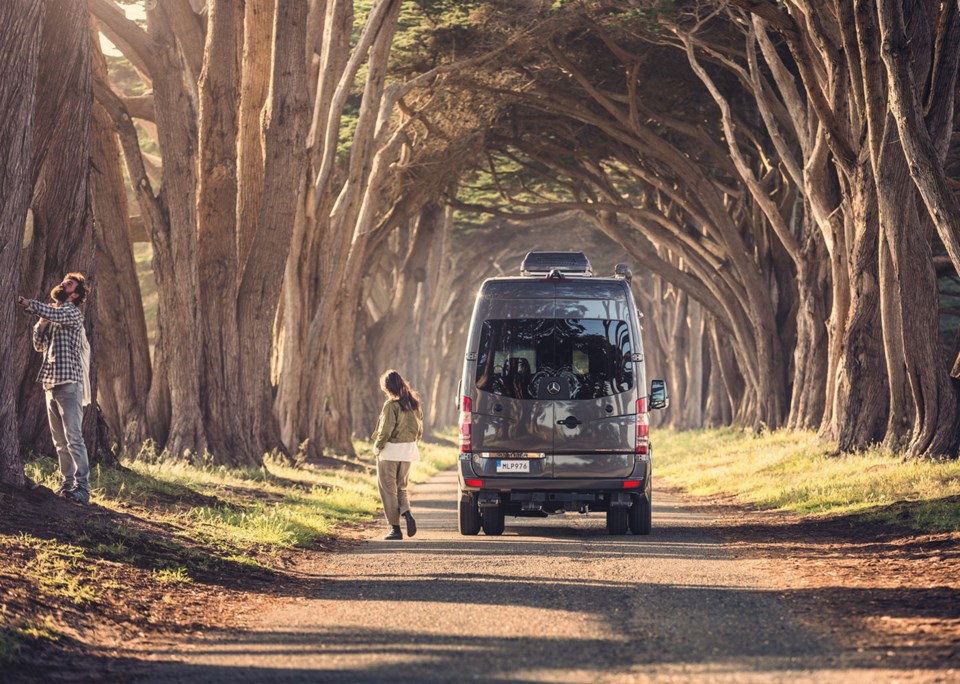 Car Keyless Entry Systems
No matter which vehicle you drive, the ability to quickly unlock your door is important. Car keyless entry systems aren't just about convenience. They're also about safety. Regardless of why you want a radio remote-controlled locking system on your vehicle, you can rest assured that the Dometic is the best provider for universal locking and unlocking systems on the market.
Never worry about locking your vehicle again
One of the greatest features of the Dometic car keyless entry system is its automatic locking function. If you don't open the doors within a few seconds of unlocking them, the system relocks automatically. Gone are the days of worrying if you remembered to lock your car door or not. In addition, the vehicle doors automatically lock while you drive. This keeps you and your passengers safe.
Works with all car central locking systems
Dometic focuses on universal applicability of all door lock systems. Because of that, you can have one installed in any vehicle that you drive. In fact, it works on recreational vehicles, cars, SUVs and trucks. All vehicles that feature car central locking systems or power door locks are compatible with the Dometic MagicTouch line.
Let us light you the way
Dometic keeps your safety as the driver in mind at all times. This includes when you enter and exit the vehicle. In fact, the product features a "coming home" function. When you exit the vehicle and lock the door, our car keyless entry system keeps your headlights on for 10 seconds. This lights your way when you return home late at night. Likewise, the system turns on the interior car lights when you unlock the door. Since it can unlock your vehicle from 20 meters away, you can illuminate your car as you approach.
Choose Dometic for your keyless entry needs
Dometic is a leader in universal radio locking systems thanks to the MagicTouch series. All our systems are tested by a government-approved photometric lab. All our devices have e-Mark certification, which means that it's approved for vehicle use.
What does the Dometic locking and unlocking system come with?
Our systems come complete with everything that you need to install them into your vehicle. This includes the base unit itself, a radio transmission antenna and wires to connect the unit to the vehicle. In addition, every MagicTouch model comes with two wireless hand transmitters. Keep in mind that you can always add more wireless hand transmitters if you wish. Each unit can be paired with up to five.
Does the car keyless entry system come with an operating manual?
Yes, in fact all our devices comes with instruction and operating manuals. If you lose them, you can download them from the Dometic website for free. Furthermore, you can visit the Dometic support and FAQ pages. On the support page, you can reach out to Dometic for any answers that you can't find. Dometic always puts customer satisfaction first.
What if you need spare parts?
The Dometic website sells spare parts in the event that you lose or need a replacement part for any of the car keyless entry systems. You can get spare parts by visiting HERE. To ensure that you get the right part, have the processor control number or PCN as well as the stock-keeping unit or SKU handy. If you're unable to locate these numbers, contact Dometic via the support page. Otherwise, you can visit the spare parts page, and fill out as much of the support form as possible.