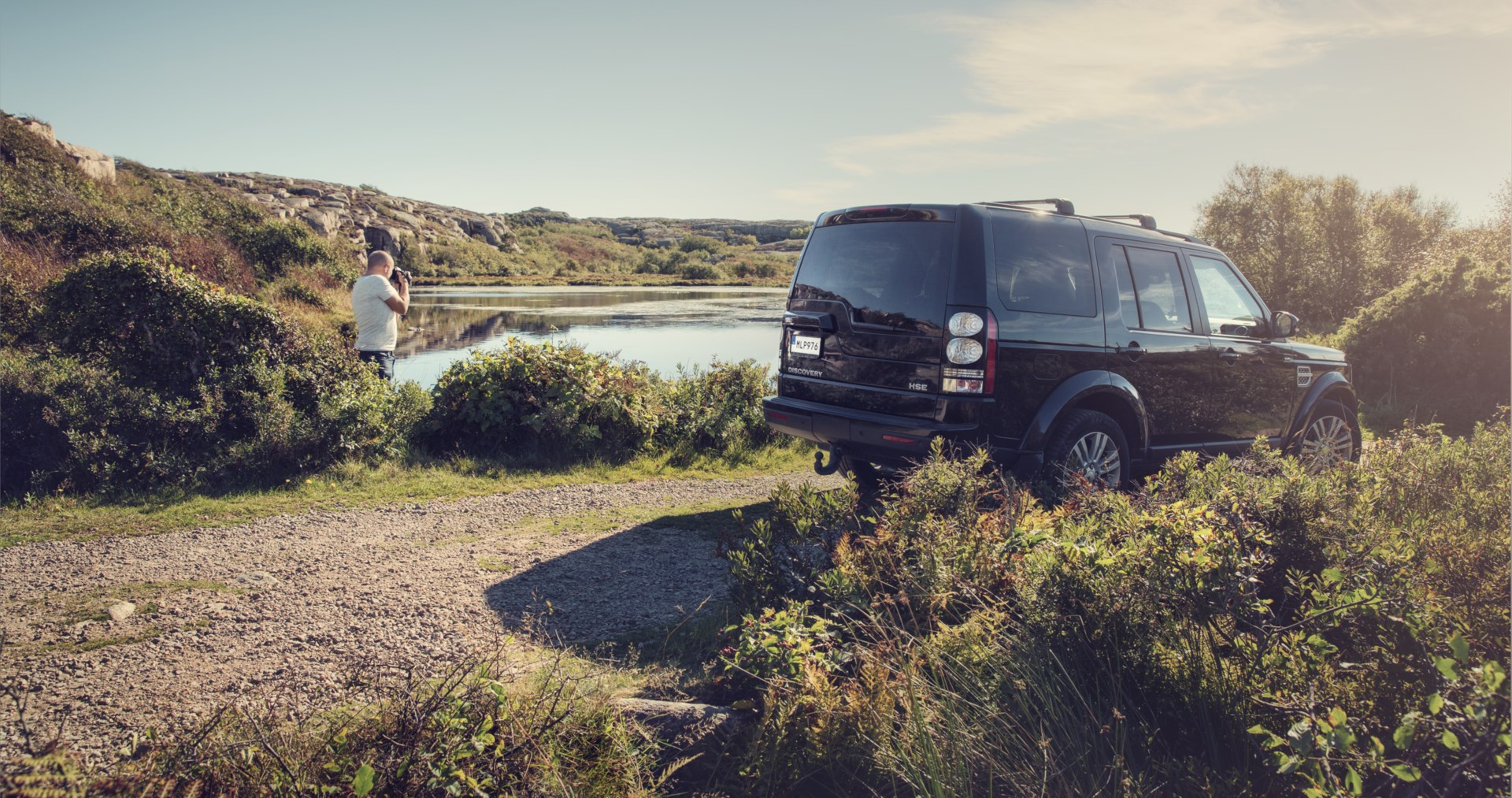 SOLUCIONES DE REFRIGERACIÓN PARA FABRICANTES DE AUTOMÓVILES
Solutions for cars
As car owners become more demanding, car manufacturers and their supplier have to constantly up their game. That's why we are proud that so many car makers turn to us for solutions.
Nowadays, vehicle owners and passengers have come to expect every conceivable comfort in their cars, including food and drinks – hot as well as cold – at the touch of a button. Vehicles have become mobile living areas, requiring all the amenities that go with it.
Dometic provides premium carmakers with thermoelectric devices, including cupholders with active temperature controls that can be set to cooling, heating or even warm storage. It's like having a hotel minibar in the car.
Dometic also offers luxury cooling compartments, providing active cooling in the existing or available console space. Coated with insulating foam and featuring a high-performance Peltier element or compressor, these compartments allow passengers to store cold drinks or food items.
Dometic products come with other benefits too, including minimal noise and vibration levels, electromagnetic compatibility and maximum crash safety.
At home, we're accustomed to electricity coming out of a wall socket. Today's car passengers expect that same convenience inside a vehicle. With the proliferation of electronic devices, passengers need somewhere to "plug in" on the road.
Dometic engineers developed the first mobile power outlet – a 230V socket that was installed in Volkswagen's VW Passat B6. The outlet generated 150 watts of AC power on a continuous basis, setting the standard for factory-installed mobile power around the world.
Dometic now produces mobile power outlets that can convert 12V battery power into 230V AC, ideal for running laptops, recharging mobile phones or keeping the children happy with their game consoles during the trip.