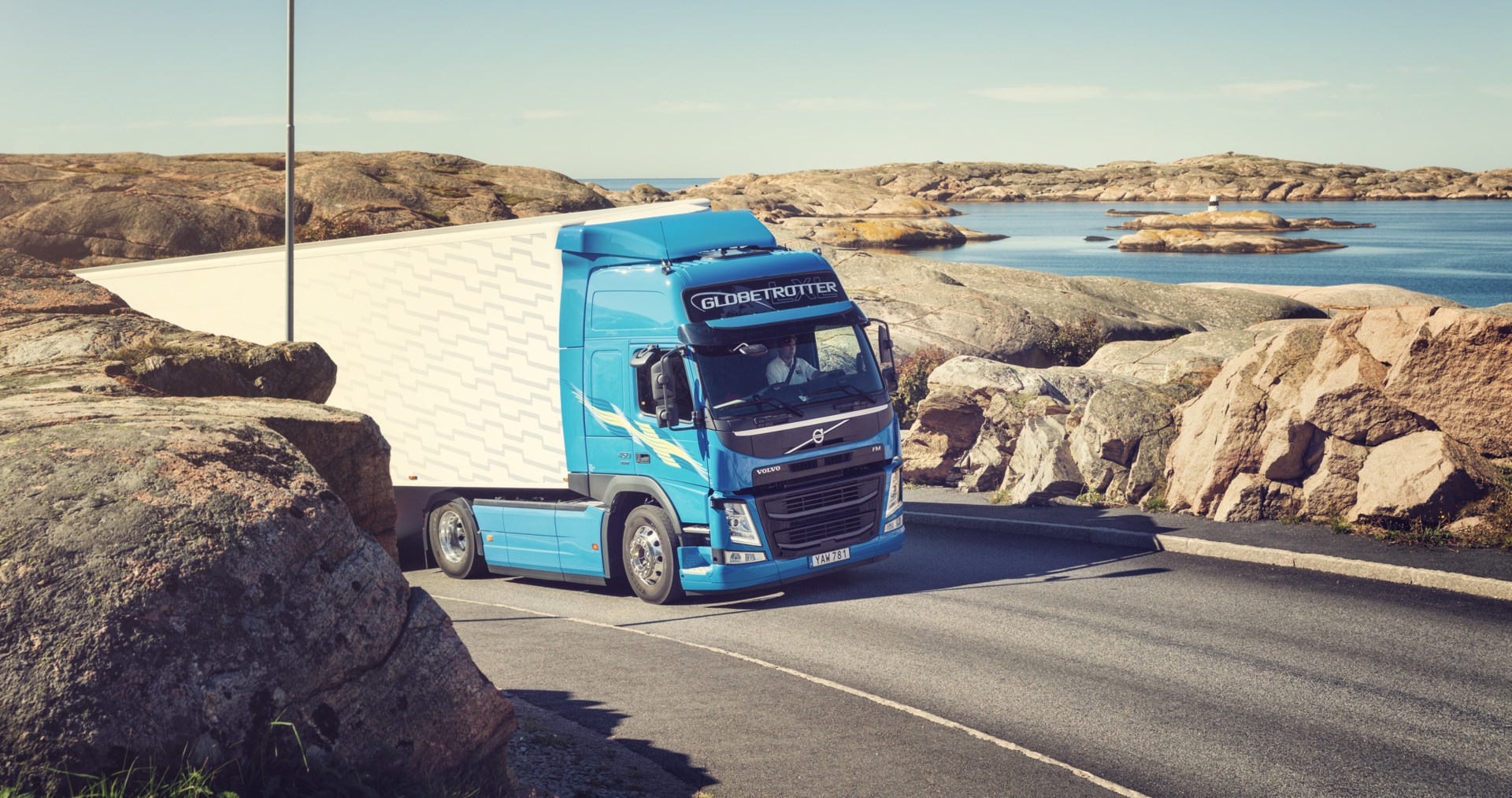 SOLUCIONES DE REFRIGERACIÓN OEM PARA CAMIONES
Solutions for trucks
Dometic has set itself the path to create a truck cabin just as luxurious and comfortable equipped as a modern motor home. For drivers on long-distance journeys, an in-cab fridge isn't simply a luxury – it's a necessity, required to keep food and drink cold over extensive periods of time.
Dometic is committed to making truck cabs as well equipped as any modern motorhome. After all, for drivers on long-distance journeys, a fridge isn't a luxury – it's a necessity.
Dometic enjoys more than 15 years' experience of truck and agricultural vehicle refrigeration. Our products operate with the same efficient compressor cooling technology found in domestic fridges – but adapted for the open road. We offer robust, heavy-duty solutions that fit any cab design and can be customised to meet individual specifications.
Our truck OEM range also includes roller blinds, cooled and heated door bottle holders, heated and cooled cupholders as well as microwave ovens. Dometic also offers cooling compartments, providing active cooling in the existing or available console space. Coated with insulating foam and featuring a high-performance Peltier element or compressor, these compartments allow passengers to store cold drinks or food items.