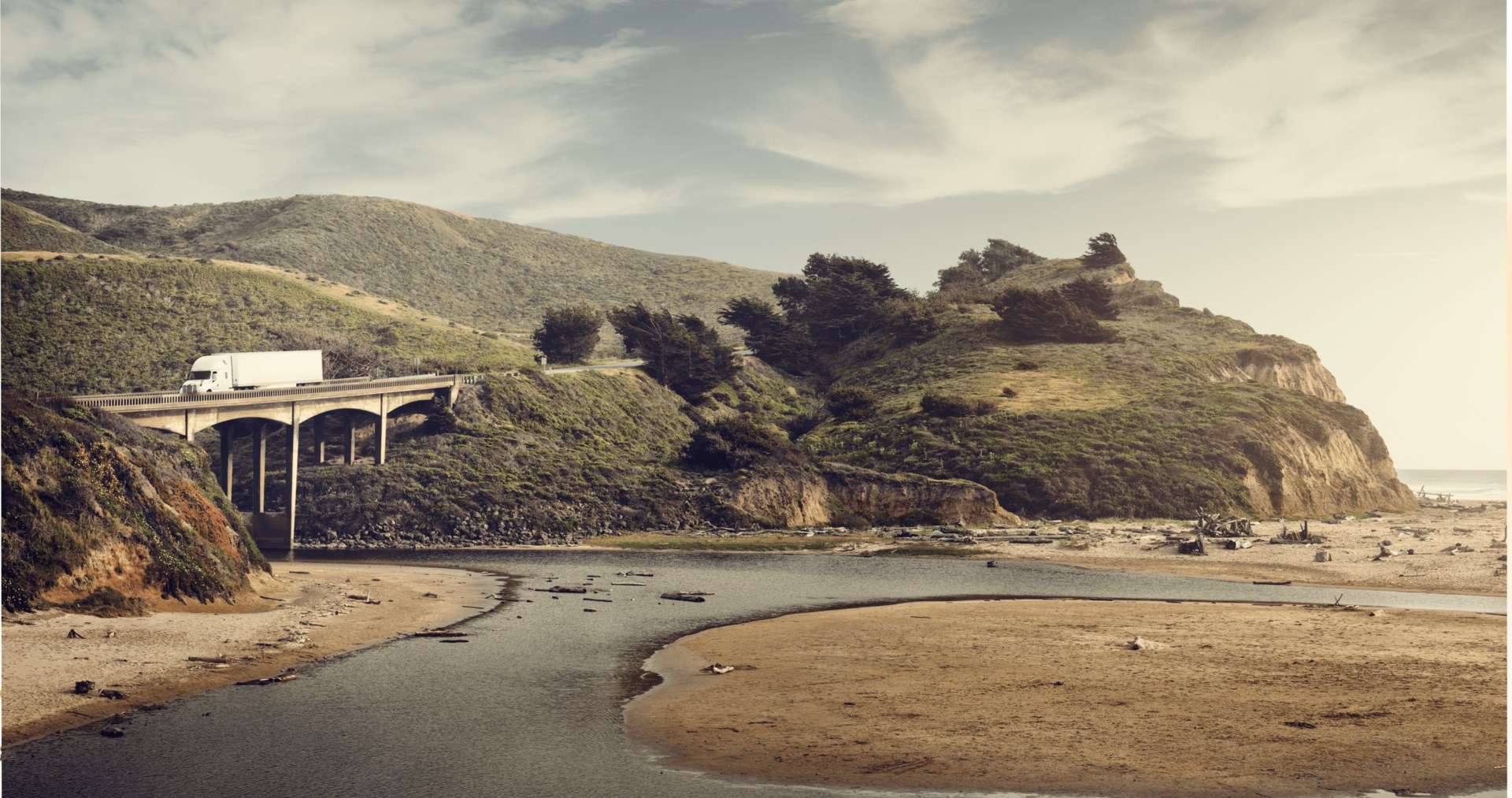 SOLUCIONES PARA FABRICANTES DE VEHÍCULOS
Los ingenieros y diseñadores de Dometic colaboran para poner a disposición de los fabricantes de vehículos las soluciones de interior más cómodas e innovadoras. Gracias a nuestra experiencia, diseñamos y fabricamos productos que se adaptan a las necesidades en constante evolución de la comodidad y el lujo móviles.
Dometic's designers and engineers work together to provide vehicle makers with the most innovative interior convenience solutions. We design and manufacture solutions to meet an ever-increasing demand for mobile comfort and luxury.
We use the latest methods and technologies in injection moulding, surface finishing and assembly to ensure the highest levels of quality and safety.
From initial order to delivery of the finished product, we work closely with customers to ensure we meet their safely, reliability and performance demands.
Dometic's extensive resources include several global R&D centres in USA, Germany and China, CPV OEM HQ in Germany, a global team of engineers and prototype workshops in Germany and China.
Design
Concept design of components or complete products
Development resources
The latest CAD systems
Automotive application software design & programming
LIN interface development
PCB design
PPAP, PSW and other customer-related requirements
Process, functional & design FMEA
Heat chambers
Climate testing laboratories
Prototype workshop
Software engineering
EMC validation
Vehicle crash testing
3D measuring machine
Manufacturing
Injection moulding
Vacuum forming
Blow moulding
Back-foamed PU insulation
Tool workshop
THT & SMD electronic assembly lines
In-house compressor & Peltier/TED production
Certifications: TS 16949, ISO 9001/9002, VDA 6.3
Delivery
Delivery precision
JIT & JIS capability
Fully EDI connected