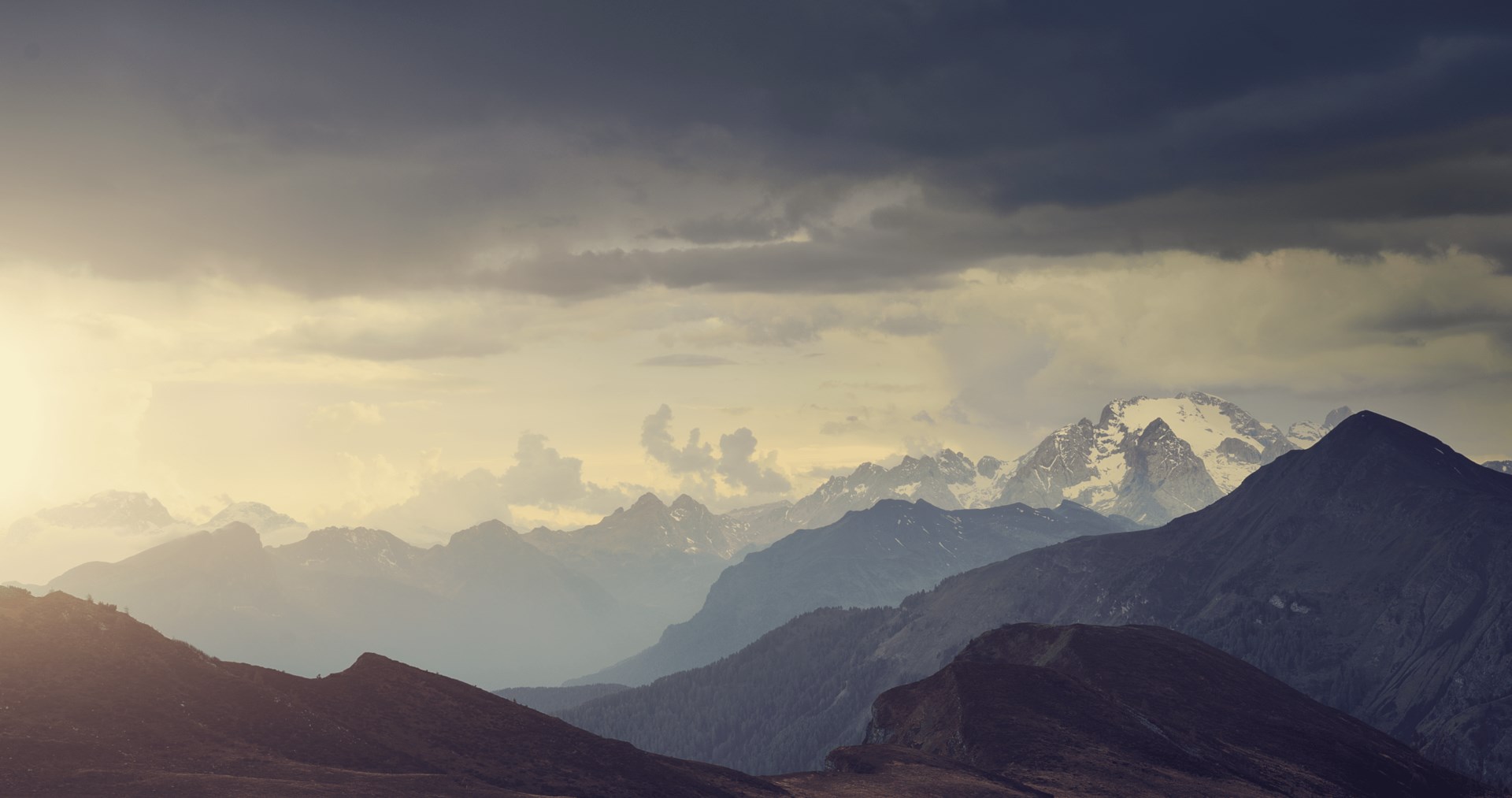 Wine Cooler Buying Guide
Find the right wine cooler for you
Wine Coolers from Dometic
Wine connoisseurs, gourmets and restaurateurs all agree: For a wine to unfold its full bouquet and flavour, both the storage conditions and the serving temperature must be right. It has been our job for decades to make sure they are. As specialists in mobile refrigeration and climate control, we have created a comprehensive product range for keeping wines at their optimum temperature.
Dometic MaCave wine cellars and multi-temperature wine cabinets have proven their worth in bars, restaurants and hotels as well as in offices and private households. They meet the highest demands on quality and design and are available in numerous sizes and versions. All wine refrigerators are supplied fully equipped, including the shelves and all essential accessories.
Storage and serving tips
What is the ideal serving temperature for your wine? And how do you create the perfect storage conditions?
Serving temperature recomendations
What is the perfect serving temperature for your wine? Here are some basic recommendations. Red wine is best served at a temperature between 12°C and 18°C, depending on the origin, grape and year. White wine likes it cooler, between 8°C and 12°C. Champagne and fruity dessert wine should be served ice-cold, between 5°C and 7°C.
Good to know
MaCave wine refrigerators can be set as required – for wine storage as well as for chilled drinks. The selected temperature is always reliably maintained.
Frameless design for wines and chilled beverages
The new MaCave wine cellars from Dometic easily adjust to the wine list and drink menu. They feature two separate temperature zones, which can be set to any temperature between 5°C and 22°C – e.g. one for red wine and the other one for white wine.
Optionally, one of the zones can be programmed for storage of chilled beverages at a temperature between 2°C and 6°C. In each case the pre-set temperature is accurately maintained. Advanced compressor technology guarantees an optimal temperature distribution throughout the cabinet. The blue LEDs on the touchpad control panel indicate the current values.
Product benefits
Attractive design in black with frameless glass door
Two temperature zones with separate controls
Temperature range: 5°C – 22°C (standard mode) or 2°C – 6°C (beverage mode)
Advanced compressor technology for consistent cooling and excellent energy efficiency
Digital touchpad control panel with blue LED display
White LED interior light
UV light & air quality
Dometic keeps UV light away
MaCave wine cabinets and wine cellars from Dometic are fitted with high-insulation special doors that offer maximum protection from UV light. The built-in LED lighting allows for even illumination of the interior – with the lowest level of heat build-up and without any UV exposure.
Optimum air quality from Dometic
Dometic uses active carbon filters to neutralise foreign odours from the surrounding air. Additionally, all MaCave wine cellars and multi temperature wine cabinets (except MaCave S24G) are fitted with constant ventilation.
MACAVE S16FG
Lockable door, 2 keys in scope of delivery.
MACAVE S40FGD
Double-door model for side-by-side storage.
MACAVE S117FG
Digital touchpad control panel with blue LED display.
New wine cellars
The ideal storage conditions for your wine – and also for chilled beverages.
Dometic MaCave compressor driven wine cabinets
With high-performance compressor technology
Compressor technology means excellent cooling performance, irrespective of any high ambient temperatures and also with low current consumption. Multi-temperature wine cabinets from Dometic are ideal for storing red, white and sparkling wines to be served quickly. The desired drinking temperature is simply pre-set and kept constant. On some cabinet models, red and white wines can be stored separately in two temperature zones.
Accurate cooling in one or two zones
Flexible and robust
Removable, sturdy shelves to store your wines in the best way.
Well protected
High insulation dual-layer glass doors keep the UV light out.
Ready to be served
MaCave serving rack for upright storage of wine bottles.
Accessories
Complement your wine cellar with practical accessories, or order a fresh pack of labels. We also give you an overview of possible configurations for space-saving wine storage.
Dometic MaCave accessories
Dometic MaCave wine refrigerators are supplied fully equipped with shelves and all essential accessories. Even so, you may want to add an extra shelf or service rack, replace a filter, or buy a fresh set of labels to identify your wines. Here are three or our most frequently ordered accessories.