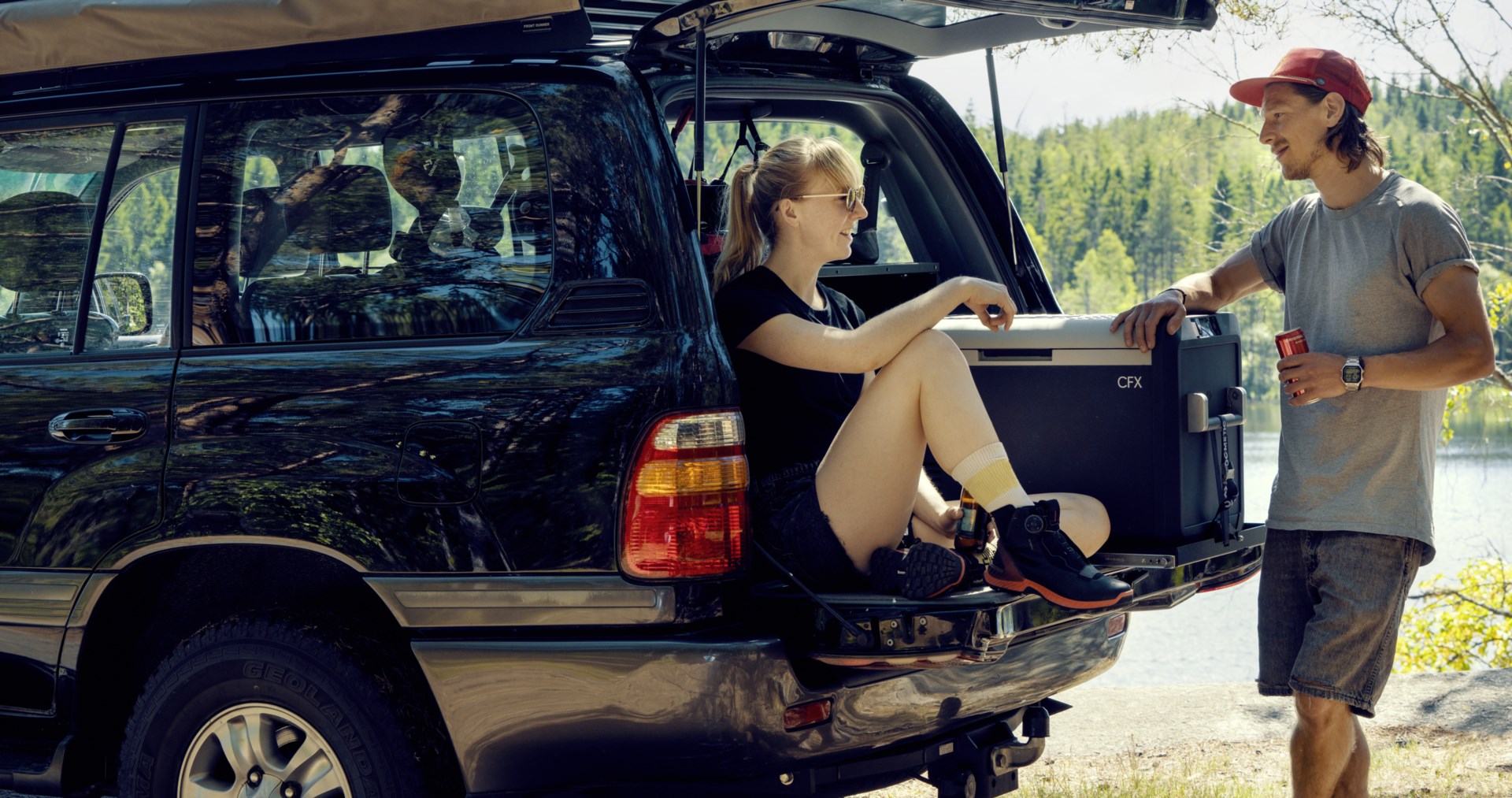 DESTINATION DECLARATION
AT DOMETIC, WE BELIEVE IN THE DESTINATION DECLARATION.
WHY? Because, each of us has the ability to be part of the groundswell making our world a better place. Change starts with each of us. Our daily actions are helping to write the future of our planet.
To start, we have looked to our community, who are leading by example, and challenged them to amplify their efforts so that others may be inspired.
As we looked around at the places we love to visit and explore, we handpicked a project in Grand Teton National Park to support. In this case, we will fully fund (25k) the installation of a new vaulted toilet at Toppings Lake, yet another natural resource struggling to cope with the unprecedented visitation pressure so many of our public lands are experiencing now more than ever. While this may not be the most glamorous project, it's impact will be massive.
In the coming months and years we will continue to identify and support similar projects that ultimately moves the needle of conservation and gives back to nature who gives us so much, no strings attached.
We believe it is important to support organizations leading by example
This is why we are proud to partner with the Conservation Alliance. Since inception in 1989, The Conservation Alliance helped:
Protect 73 million acres
Protect 3,575 river miles
Remove or halt 35 dams
Purchase 17 climbing areas
Designate five marine reserves
HOW TO GET INVOLVED
If you're inspired, compelled to protect our home planet, and would like to be involved, we would ask you to follow the below steps:
HELP US PROTECT CAMPING AREAS AT GRAND TETON NATIONAL PARK!
The Bridger-Teton National Forest: Shadow Mountain and the Toppings Lake Road (also known as Teton View) are two of the popular camping areas just outside of Grand Teton National Park. And for good reason- they're close to the town of Jackson and Grand Teton National Park, they're free, and they offer stunning scenic Teton views, trailhead access, and space of your own. The internet reviews speak for themselves. These campsites are also the first place visitors head when they find the National Park campgrounds full- meaning many campers come especially ill-prepared to manage their waste without the facilities found at a fee campground.
Vault toilets are desperately needed in these busy camping areas! The temporary portapots made possible by donation this summer were overflowing two days after their weekly cleaning. Nothing ruins a visitor experience faster than waste and litter, and the impacts on the Forest environment are real. (Did you know it can take up to 3 years for toilet paper to decompose?) Since there is NO federal funding source to support new infrastructure on FS dispersed camping areas, this is where we - and you- come in.
Free, spacious, scenic car camping is one of our favorite things about our National Forest, and we weren't alone this summer. Hundreds of families - record numbers by far- flocked to their public lands and safely made memories with their families in these gorgeous places. In a time when we all want to make the outdoors more inclusive, free family-friendly camping experiences should be something we can all get behind. If you already know and love these places, and are in a position to give, please help us keep them open, accessible and pristine for everyone.