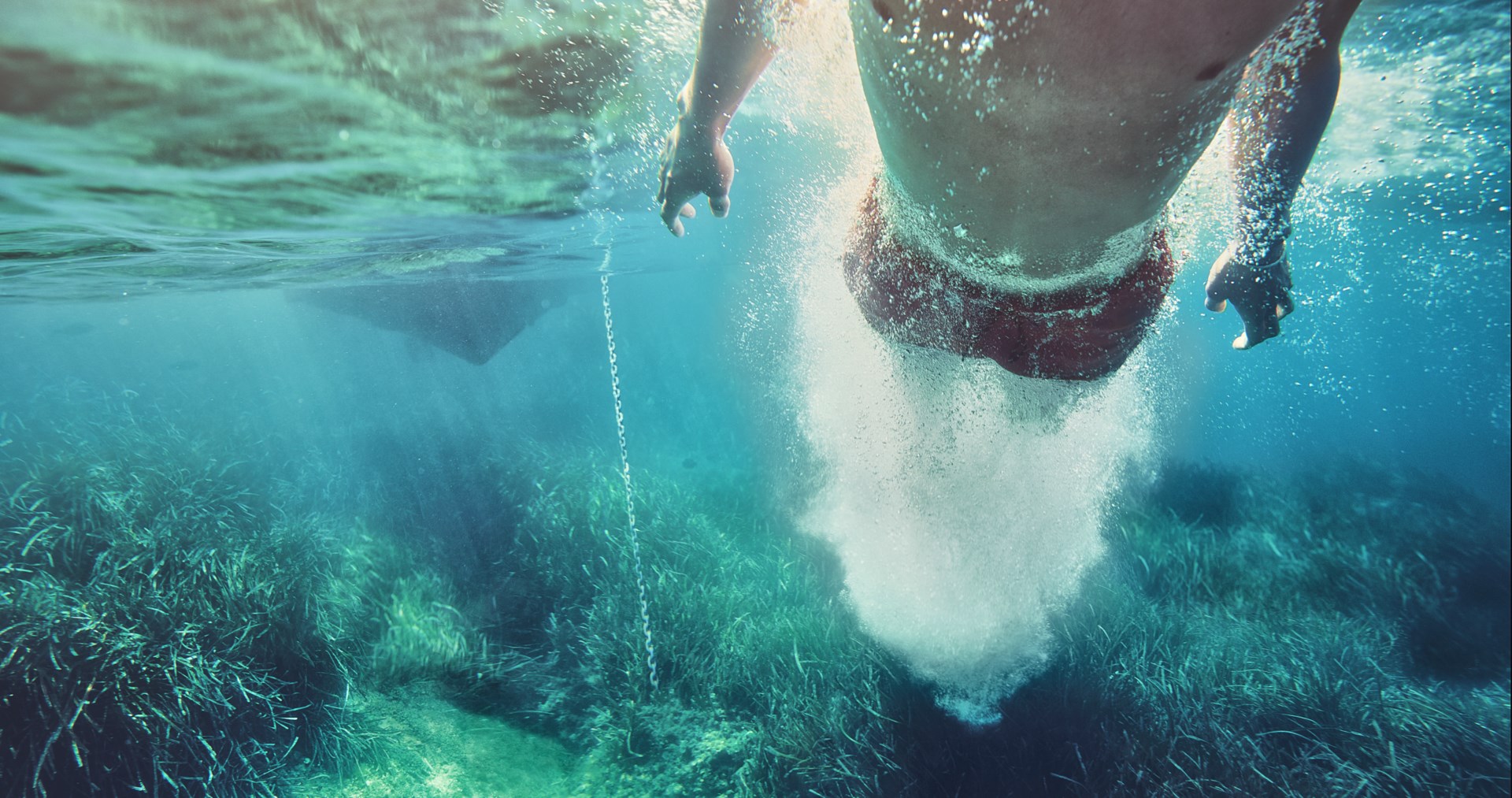 Masterflush Series Toilets
Space-saving, omnidirectional toilets ideal for retro-fit
Practical Solutions For Your Most Essential Needs
Introducing the Dometic Masterflush 7000 Series electric macerator toilets, the perfect sanitation solution that provides the comforts of home while out on the water.
Keep On Exploring
Being comfortable and hygienic is essential for day trips and weekends out on the water, that's why Dometic have invested time into developing some of the highest quality sanitation systems available on the market. It's this commitment that let's our customers stay out, explore, and enjoy the water for longer.
Benefits With Masterflush Range
The space-saving toilet is ideal for retrofitting. Its small footprint fits the plumbing points of the most commonly used boat toilets and best of all, the 360° ORBIT installation feature means the base can be fixed to any angle from the bowl to avoid walls or adapt to diverse bathroom layouts.
Another asset is the highly effective macerator system, its 10-blade stainless steel cutting blade cuts through the waste for optimum effectiveness.
Full, flat back ledge hides all plumbing when viewed from above
Residential size, round front enameled wooden seat for homelike comfort
Aesthetic seat-to-bowl matching contour
Deeply sloped bowl enhances user hygiene
360° rotating base
Integrated electric water valve
Macerator pump and enclosure
Water supply line to bowl and check valve
Stay Comfortable
Dometic electric toilets are a must have for any vessel; compact, quiet and energy efficient, benefit from the comfort of a residential sized bowl with a wooden enameled seat no matter the location. Practical and luxurious in design, the Masterflush range is perfect for any avid boater.
Smart Cleaning Solutions
Dometic provides a complete line of innovative products to help keep boats and sanitation systems clean and comfortable. These include eco-friendly tabs and fluid additives for holding and flushing tanks, multi-purpose cleaners, toilet bowl and seal cleaners, valve conditioners that eliminate the need for holding tank chemicals, air fresheners and much more.
Chemicals & Consumables
Contact Dometic Marine
Sign up to register your interest in our Sanitation solutions and be contacted by one of our sales representatives
Contact