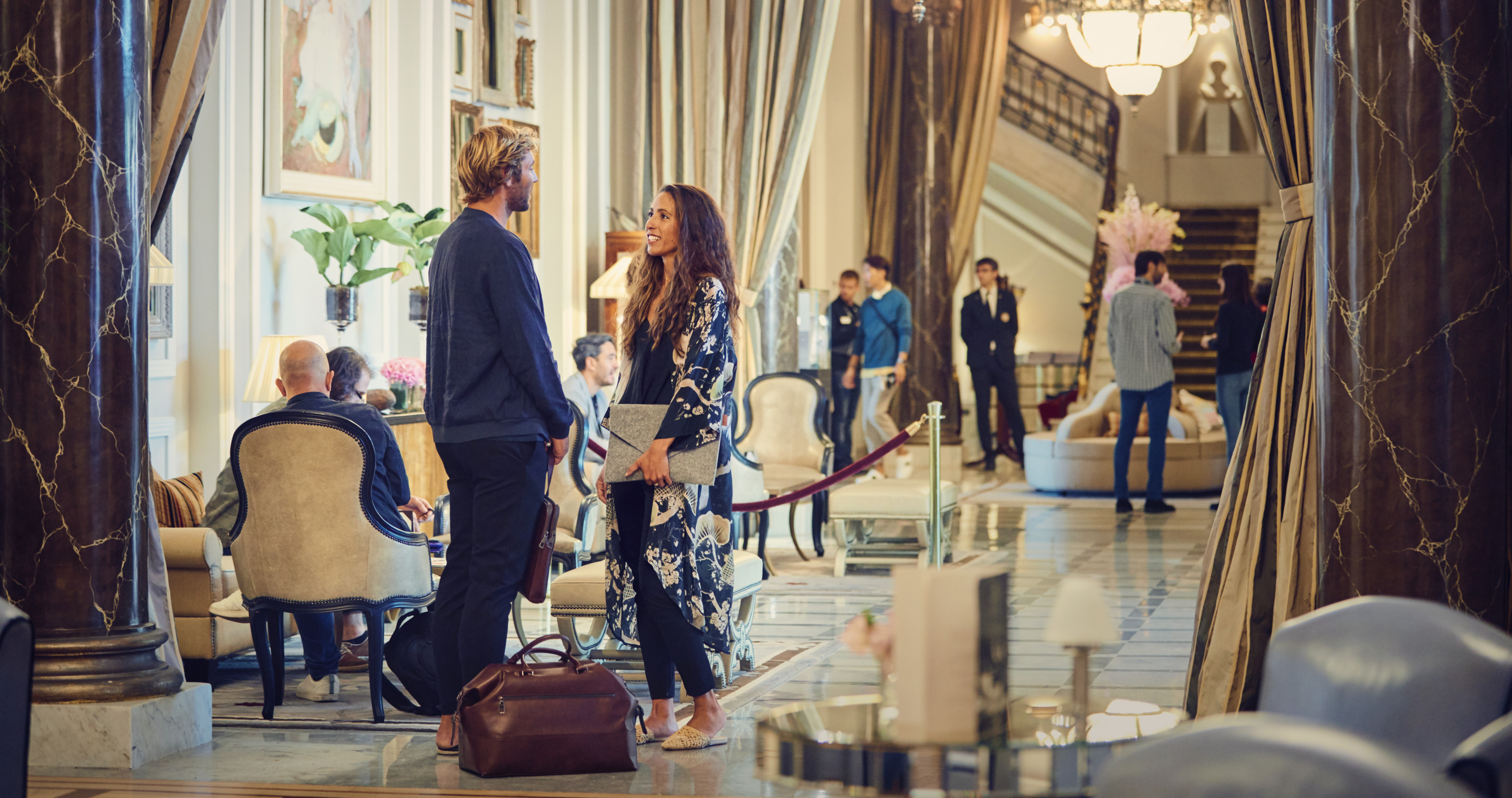 Hotel & Hospitality Solutions
Industry leading experts in guest comfort
Give your guests an unforgettable stay
Whether it's a family run Bed & Breakfast, the world's first 7-star hotel or a cruise liner, the hospitality industry trusts Dometic to deliver high-quality solutions for enhanced guest satisfaction.
All aboard
For small and compact ship cabins, Dometic is a great choice if you are seeking space-efficient and premium looking minibars and safes. Our range includes drawer minibars and smart integrated models that fit seamlessly with most cabin interiors. From our safes range, you can choose from wall-hanging or in-drawer installed options. All tested to stand a rough day at the sea.
The number one choice
Fitted with state-of-the art refrigeration technology, Dometic minibars are highly energy efficient and environmentally friendly. This reduces operational costs as well as the impact on the environment. Over the last 40 years, Dometic has supplied minibars to hotels and cruise lines around the world. It's not just the Burj Al Arab in Dubai that comes knocking on our door, but hotels of every kind. Today, we are the market leader with 5 million Dometic minibars in use in hotel rooms globally.
Industry Award Winner
Dometic received the "Best Brand of the Year 2019" and "Best Product 2019" awards for its minibars, one of the highest awards presented by the "Plus X Award," the worldwide innovation prize for brand quality.
State of the art security
Dometic strives to support your hotel's security standards, while also contributing to your guests' peace of mind. Dometic's proSafe range comes with an anti-tampering system, which reports any attempt to tamper with the safe. This state-of-the-art security solution provides an additional layer of protection to guests' valuables. Integrated in a sturdy cabinet with 18 mm steel pivots, it leaves no point of attack for thieves and burglars.
Interested in our Hospitality Solutions?
Get in touch with us to receive more information and a quotation on your specific needs.
Contact Us