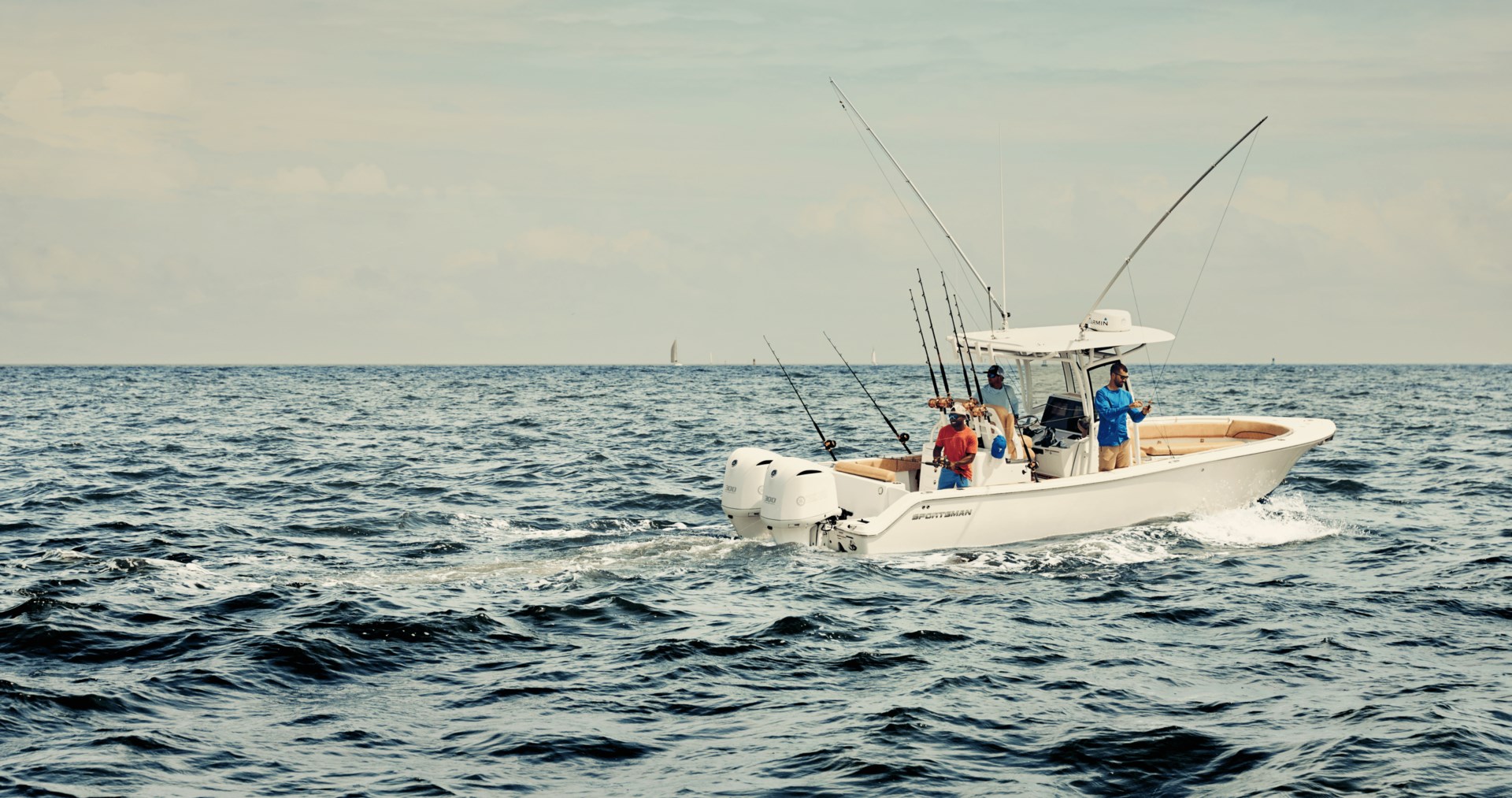 CONDARIA IS NOW DOMETIC
Beginning in 2017 Condaria is sold under the Dometic brand
Condaria is now Dometic
Condaria has been building marine chilled water air conditioning systems since 1965.
Now, as a supplier to naval engineering and design offices worldwide, Condaria systems are onboard workboats, patrol boats, navy vessels, and pleasure craft of all sizes. Acquired by Dometic from Taylor Made Corporation in 2003, Condaria is an important part of the Dometic brand portfolio.
Compact dimensions, quality, and quietness are elements that led to the success of Condaria systems. Condaria applies its expertise in environmental technology to every product it develops. Complete air conditioning systems can be supplied on a turn-key basis, with every component designed for the rugged marine environment.
Condaria has a constant product-development schedule to meet the ever-changing requirements of the market. Condaria also custom designs products for special applications. All goods and materials are carefully checked at the workshop during manufacture. Final performance tests are individually conducted by production management to assure the highest possible quality prior to installation.
From 2017 Condaria is sold under the Dometic brand, and the product assortment can be found in the following categories: