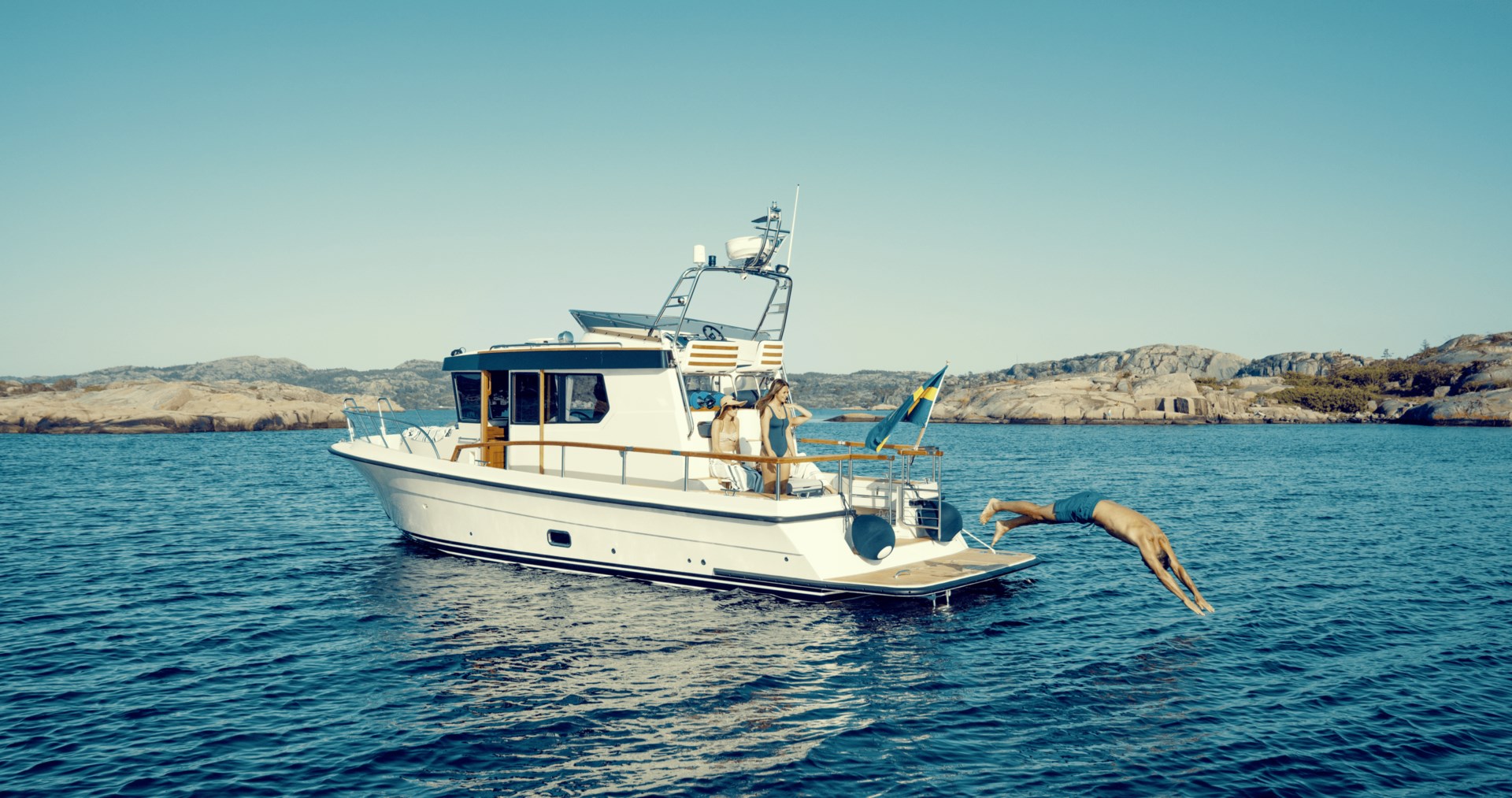 Cruisair is now Dometic
Beginning in 2017 Cruisair is sold under the Dometic brand
Cruisair is now Dometic
A revolutionary invention for marine air conditioning technology.
Cruisair was founded in 1959. Acquired by Dometic from Taylor Made Corporation in 2003, Cruisair is an important part of the Dometic brand portfolio.
Cruisair's passion for engineering and invention spearheaded many important innovations in marine air conditioning technology. Cruisair led the way with the first reverse-cycle heat pumps with automatic switch-over from cooling to heating, the first marine battery charger with automatic shut-off to protect batteries from overcharging, the first computer-based air conditioning controls, the first automatic dehumidification routine for unattended boats, the first tempered-water systems for large yachts, and many other innovations.
Cruisair's values are engineering excellence, continuing innovation, and a total commitment to customer service.
Customer support is provided through the world's largest certified dealer network for marine air conditioning systems. Many sales and service dealers worldwide maintain fierce loyalty to the Cruisair brand.
Cruisair is now sold under the Dometic brand, and the product assortment can be found in the following categories: