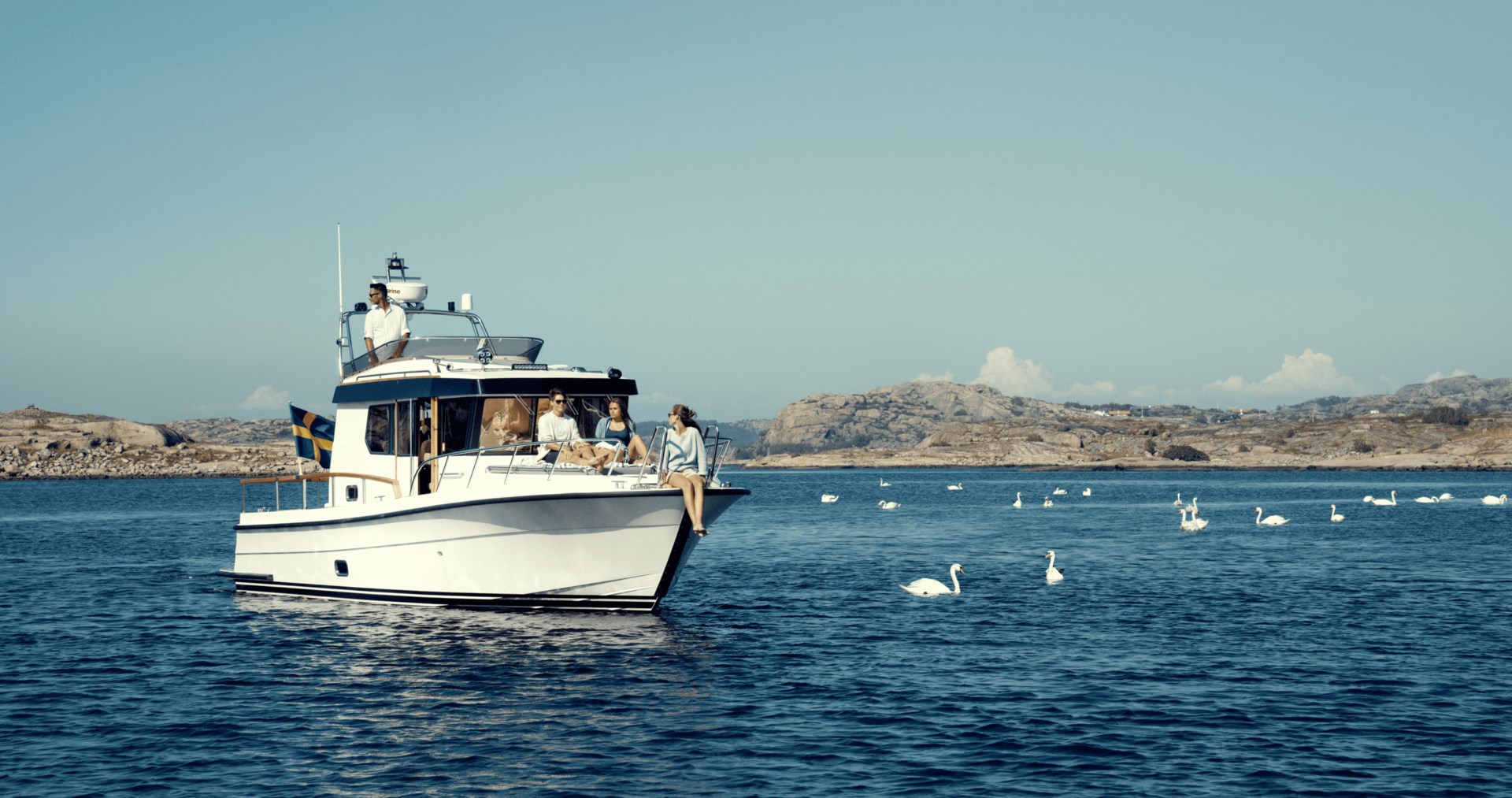 Marine Air is now Dometic
Beginning in 2017 Marine Air is sold under the Dometic brand
Marine Air is now Dometic
Marine self-contained air conditioning and chilled water systems.
Marine Air began building air conditioning systems for boats in 1977. Acquired by Dometic from Taylor Made Corporation in 2003, Marine Air is an important part of the Dometic brand portfolio.
Focused initially on self-contained systems that are ideal for small to mid-sized boats, Marine Air climate systems provided customers with a "large boat" feeling of comfort and luxury. Marine Air soon added chilled water systems to its product line to meet the needs of the largest yachts.
Today Marine Air offers compact self-contained systems and multi-ton chilled water systems to cover all ranges of boat sizes. Its line of microprocessor controls with CAN bus adapters provide ship-wide network capability at the touch of a button. Patented innovations, design for Six Sigma methodologies, and constant product refinement lead the way in the engineering and design of all Marine Air products.
Naval architects and engineers worldwide rely on Marine Air products for innovative marine design and for custom designs when needed. Marine Air is known for quality, reliability, durability, and exceptional customer support with the world's largest certified dealer network for marine air conditioning systems.
Marine Air is now sold under the Dometic brand, and the product assortment can be found in the following categories: