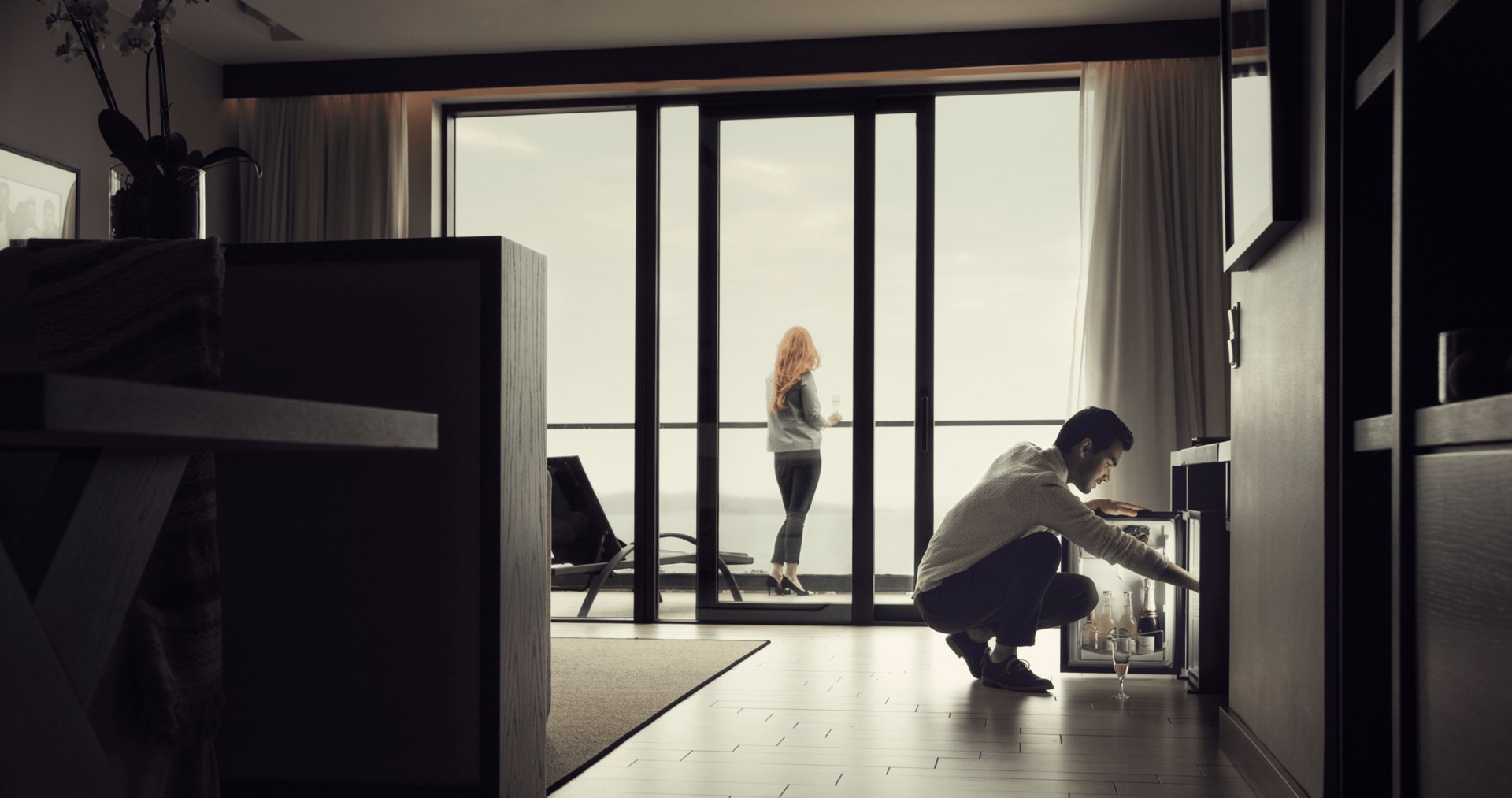 Are Your Minibars More Than 8 Years Old?
EASY 1:1 SWAP – NEW MINIBARS FILLING THE NICHE THE OLD ONES LEAVING BEHIND
Limited Price Offer And Unlimited Operational Savings!
Move with the times. Swap your old miniBars for Dometic's latest design generation with state-of-the-art technology. Save on energy, cut your cost by 60%, the energy savings alone will guarantee a quick investment payback.
Buy back Offer
Up to 60% less energy saving
5 Years Extended warranty
Standby FOC miniBars and spare parts
And many other benefits

Plenty of options in our special offer neatly fit into the niche the old ones leave behind. You can choose between an elegant, EEC A++ drawer fridge, a highly efficient HiPro miniBar and an NTE model with noiseless thermoelectric technology and an A+ energy rating. All we need to know is the type of miniBars you are currently using.
GET IN TOUCH, WE WILL GLADLY ADVISE YOU ON THE BEST SOLUTION AND OFFER FOR YOUR REQUIREMENTS!
CHOOSE YOUR WAY TO CONTACT US:
You can use the online form below. But of course, you can also contact us by e-mail or by phone. Here is our address:
Dometic Middle East FZCO
S-D6 Jebel Ali Freezone · P.O.Box 17860 · Dubai · United Arab Emirates
Phone +971 (4)8833 858 · Email info@dometic.ae