CYBER MONDAY SALE
UP TO 60% OFF* ON SELECTED OUTDOOR GEAR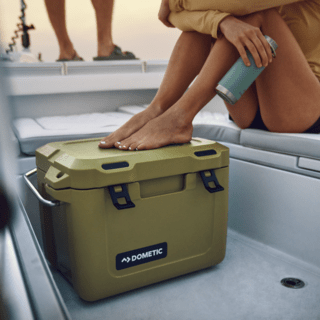 Dometic Patrol 20
Insulated ice box, 18.8 l
Available Online
From
$167.40
$279
+ 2
Dometic Patrol 35
Insulated ice box, 35.6 l
Available Online
From
$239.40
$399
+ 2
Up to 20% OFF* on selected Portable Fridge/Freezers
Up to 25% OFF* on selected outdoor cooking products
Portable Fridge/Freezers, up to 20% OFF*
Whether you're planning to get away for a few hours or a few days, a reliable portable fridge/freezer is a must. Bring a portable battery and mobile powered fridge/freezer for added comfort and enjoy fresh food and cool drinks for the whole trip.
Mobile Cooking, up to 25% OFF*
At home, it's common to take things for granted. But when outdoors, there's nothing better than starting the day with a cup of hot coffee in the crisp morning air or returning to camp after a long day to a warm, wholesome meal enjoyed together around the campfire.
GREAT SAVING ON THE OUTDOOR DRINKWARE
Shop now