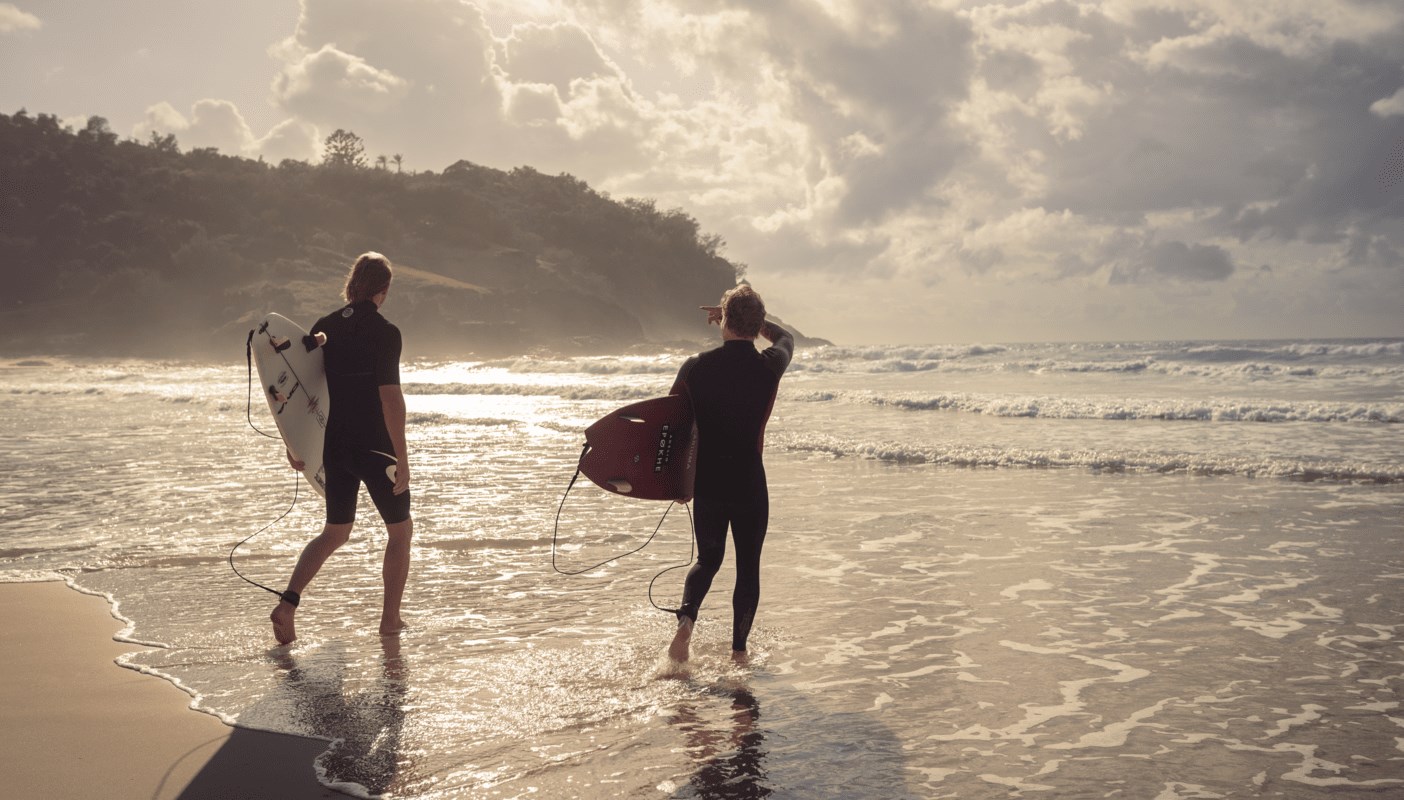 Effortless Outdoors
WITH CHIPPA WILSON
Vintage Junk Collector, Professional Surfer, Adventurer
For Chippa, being outdoors is the escape from modern fast paced living. Not letting anything stop him, Chippa is always on the lookout for his next adventure. With Dometic by his side, the outdoors is simply... Effortless.
Chippa Wilson top Picks
Aside from his surfboard, here are some of Chippa's must-haves when on the road. Whether you're solo or with people, these will guarantee a safe, comfortable, good time outdoors.
Durable, Inflatable & Adventure Ready
When you are outdoors, the least of your worries should be setting up. That's why Chippa uses Dometic tents,
he can set up and pack down without the hassle of tent poles. It's all part of making the outdoors effortless.
Be Outdoors.. In Style
When you are on your adventure, ensuring you've got the right gear is fundamental to a great outdoor experience. Whether it's for comfort, storage or staying hydrated, we've got you covered.