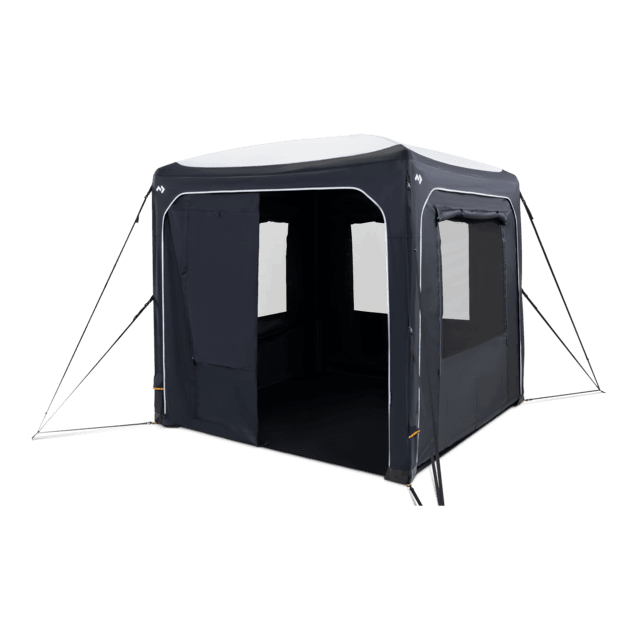 Dometic HUB 2 REDUX Mesh Panel
Inflatable modular shelter mesh panel, recycled material
Make the Dometic HUB 2 yours with great customization options. Add comfort to your outdoor experience, keep unwanted insects away and add shade with the Dometic Mesh Panel.
In Stock
Art nr: 9120001971
Toggled connection for quick and effortless set-up
Leave in place to save time
Keep unwanted insects out of your living area
Model on label
HUB 2.0 Mesh Panel
Scope of delivery
1 side wall; 1 carry bag
Product Description
Inflatable modular shelter mesh panel, recycled material
Dimensions product depth, ["]
0.08
Dimensions product height, ["]
74.80
Dimensions product width, ["]
74.80
Dimensions parcel depth, ["]
24.41
Dimensions parcel height, ["]
0.79
Dimensions parcel width, ["]
11.42
Not the one for you?
Discover similar products