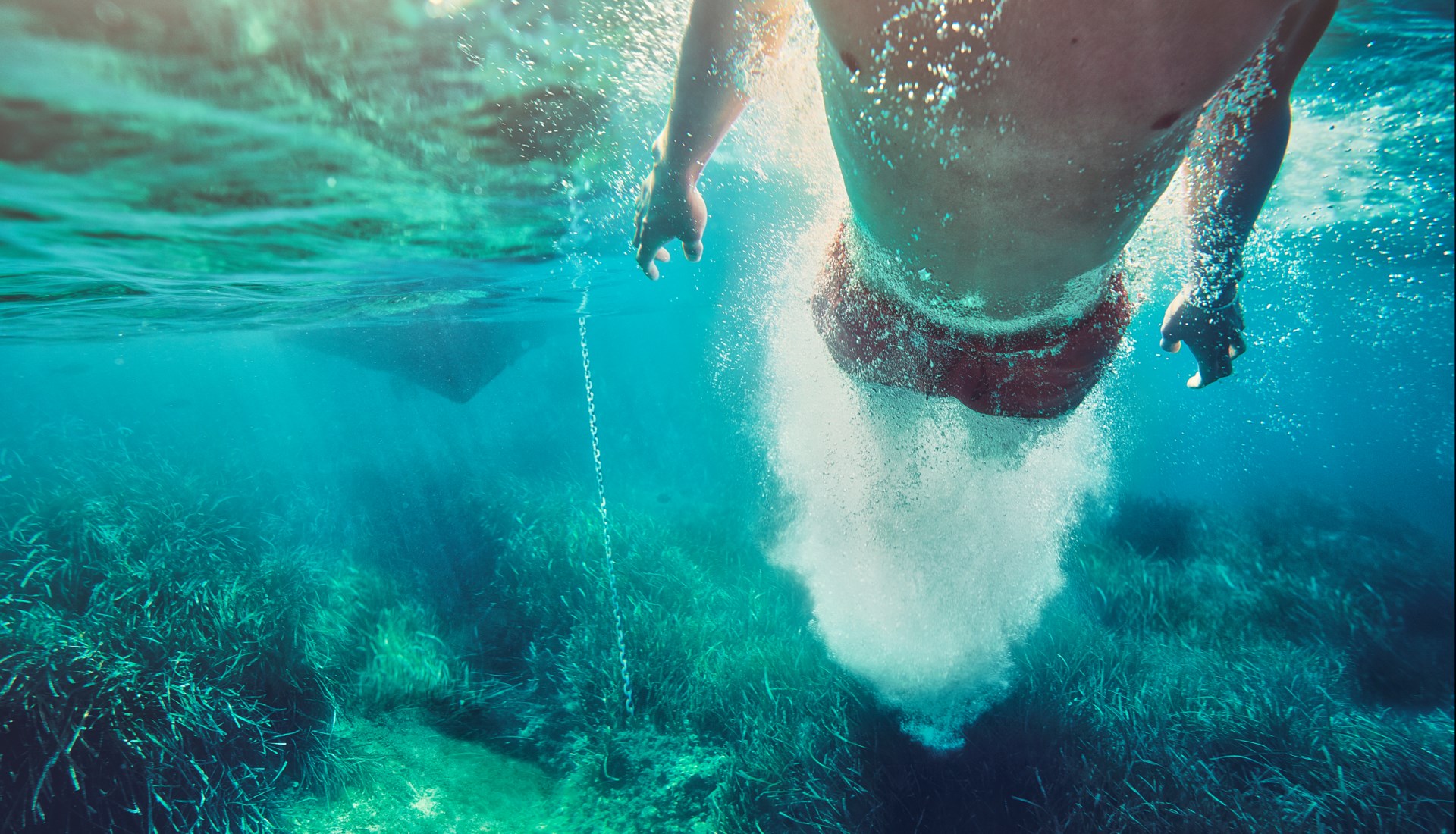 MAX Control Natural Holding Tank Treatment
Eliminates odors while breaking down waste in your marine holding tank
Concentrated formula
We don't use more water than is needed in our formula so our customers have less packaging to recycle. Less packaging means improved sustainability.
Environmentally beneficial
The beneficial bacteria in our formula will continue to work and benefit downstream systems whether the waste is pumped into a septic or municipal treatment system.
Refreshing Scent
Has a light, appealing fragrance that's perfect for open system applications such as portables and gravity toilets
California compliant
Approved for use throughout North America.
Shop MAX Control - Natural