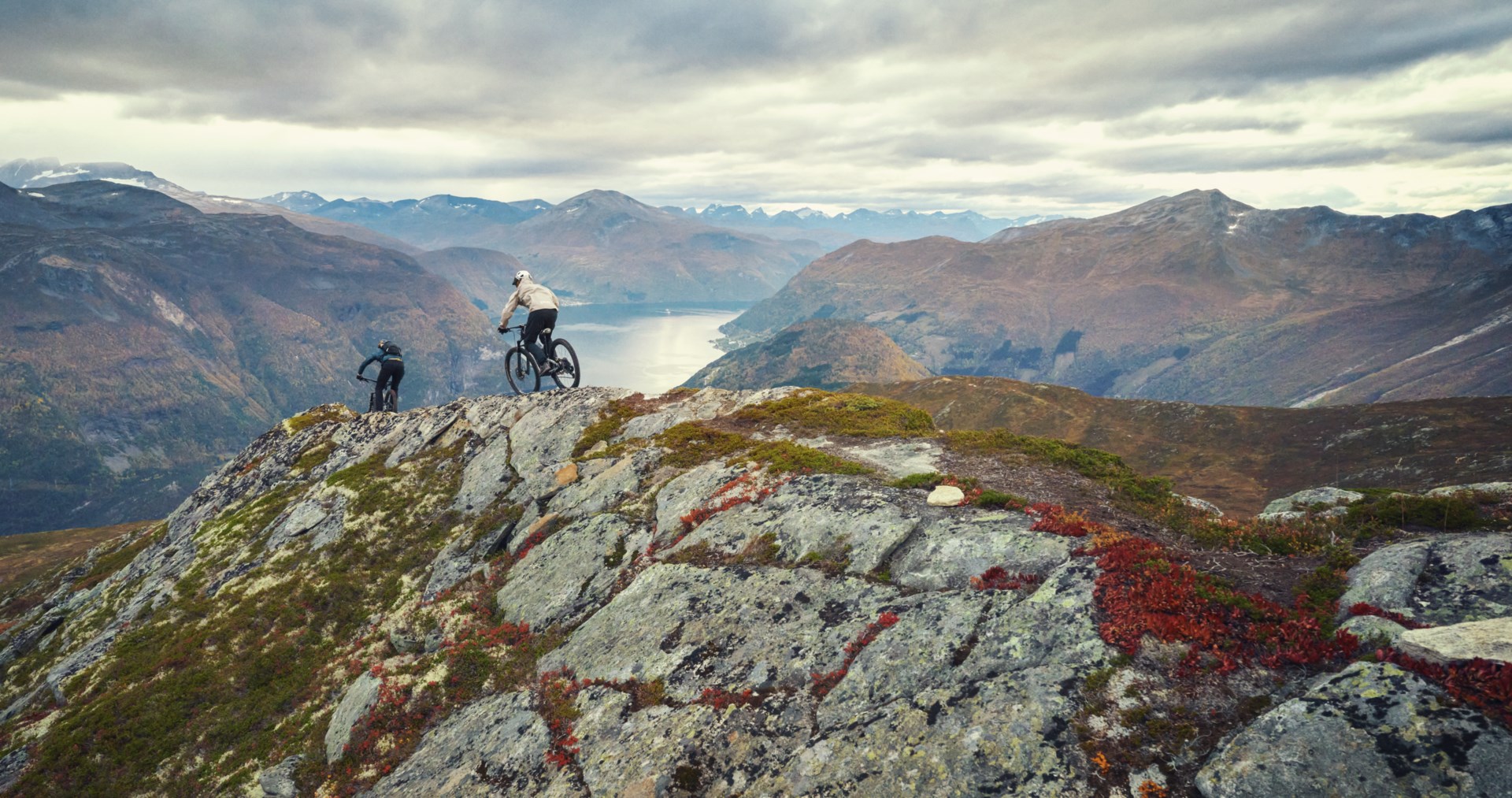 Sustainability at Dometic
People want to make more sustainable choices. We all know we must limit our impact on the environment and climate while building a society that prioritises health and wellbeing. Dometic enables people to enjoy and explore nature – locally and more frequently. We make the world more mobile by creating products with outstanding designs for an active lifestyle outdoors. We want to contribute to a more sustainable world where everyone can experience nature. We aim to make this a reality by empowering sustainable lifestyles for all and promoting well-being through our ground-breaking products. We offer innovative and durable products that inspire an active, comfortable, and responsible life outdoors.
A Sustainable Lifestyle
By enabling staycations and the exploration of local nature, Dometic empowers local and more sustainable
leisure activities.
Well-Being
By making the outdoors comfortable and accessible, Dometic inspires an active lifestyle and contributes to the well-being of more of us.
Sustainable Innovation
At Dometic we use innovation for sustainability to develop new products with more sustainable materials, better energy performance and excellent durability.