RV Roof Vents
Good air quality is essential if you want to enjoy your journey. Dometic provides flexible ventilation solutions to keep you (and your equipment) in good condition. Our roof window/vent comes with an integrated – and energy-efficient – variable-speed fan for maximum comfort and convenience. Which means you can look forward to fresh air without it costing you a fortune. You can choose between manual and automatic operation.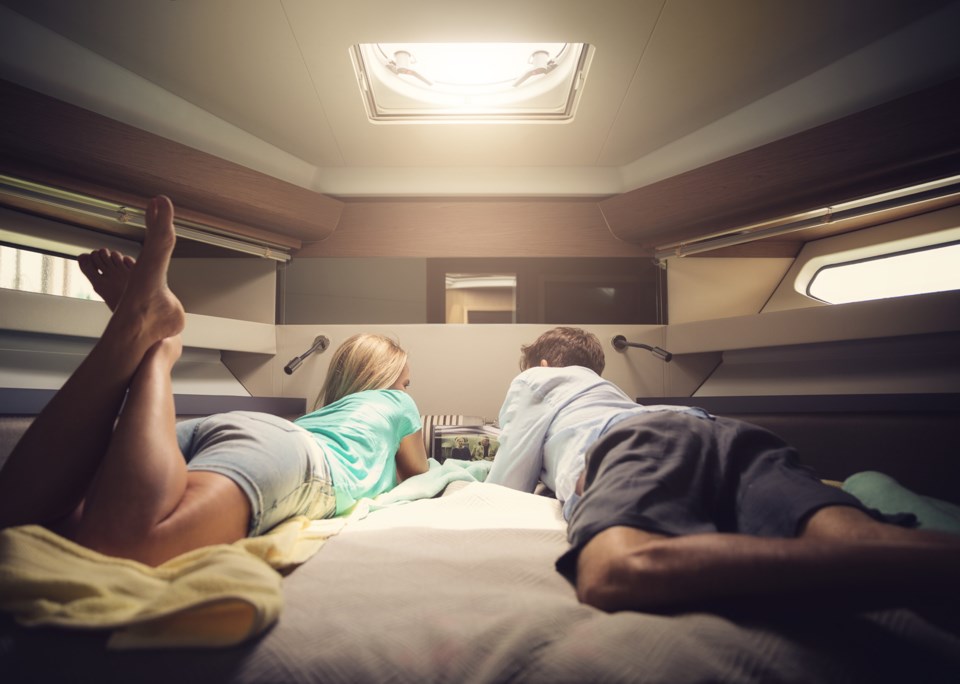 RV roof vents – bring fresh air inside
The feeling of a slight breeze on a hot, sunny day while enjoying majestic views on your RV road trip make you realize it is the little things in life that matter most. Dometic''s RV roof vents exchange warm and stale air with fresh outside air in minutes, are pleasantly quiet and can help provide energy savings.
Reducing moisture in the interior
Moisture can slowly and gradually accumulate in the interior of your RV. It may cause oxidation, have an effect on the air quality and increase the risk of mold. Once you install one of our RV roof vents, it will significantly decrease the levels of moisture within your mobile home.
Simply Fan-Tastic
Dometic''s RV roof vents are made from high quality materials to withstand rough impact and harsh weather.. The core of this truly fantastic ventilation solution is a high performance axial fan that is integrated into the roof window. Some Fan-Tastic vent models also have built-in thermostats and sensors that observe moisture levels and the temperature. The rain sensor will automatically close the lid when moisture is detected.
Cover it up
Dometic offers a wide range of accessories for the Fan-Tastic fan, including the Ultra Breeze vent cover. This cover allows you to operate the fan with the lid open during inclement weather. The vent cover keeps rain and debris from getting into your spacce.
A change of direction
You can modify the rotation of your Fan-Tastic fan according to your current needs. If your primary concern is to get unpleasant odors and stale air out of your RV, reverse the direction of the fan blades to fill your RV with fresh air fast while maintaining a quiet atmosphere.
What is special about dometic?
We are dedicated to helping make mobile living easy. Dometic has created a leading brand by offering our cutting-edge products in more than 100 markets. We have received outstanding reviews, thousands of referrals, and numerous accolades. If you want to examine our services, you may view relevant news, study testimonials, and evaluate the description of our enterprise. Moreover, our experts can offer a comprehensive response if you complete the contact form.