Camping Furniture
Our camping furniture allows you to make the most of your time away with friends and family. Sturdy chairs and tables with adjustable legs for use on uneven ground allow you to comfortably sit and enjoy meals outside your tent or under the awning. Designed for quick and easy setup, create a space where you can eat and relax together – because it's for moments like these that you decided to go camping.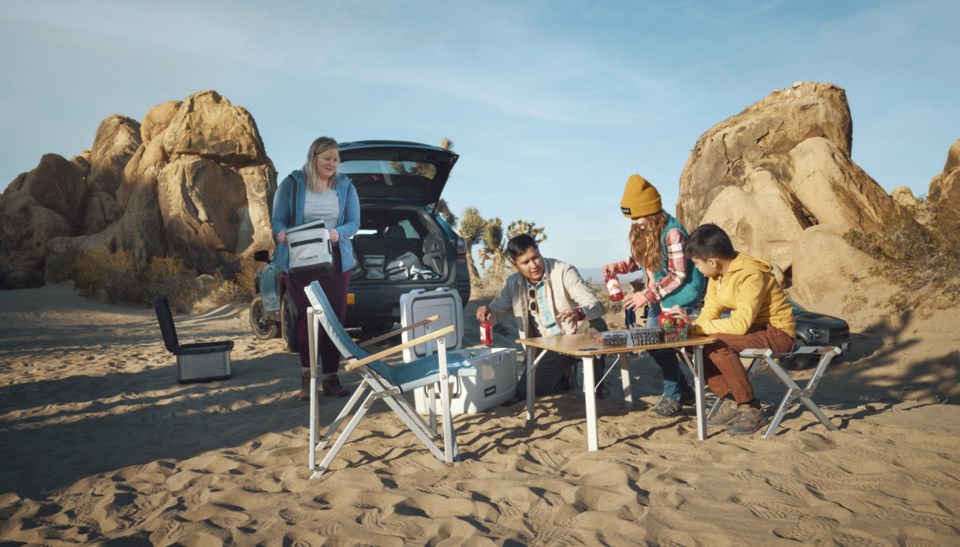 Dometic Camping Chairs
Our camping chairs are designed with ergonomics and comfort in mind. They are lightweight, portable, foldable and easy to set up. Whether you want to relax by the campfire or enjoy a meal, our camp chairs will provide you with the comfort you need. They are made from durable materials and provide a stable seat so you can relax during your camping adventure.
Dometic Camping Tables
Our camping tables are the perfect complement to your camping chair. Made from durable materials, they provide a stable surface for meals, games or other outdoor activities. Our tables are lightweight, foldable and easy to transport. They take up little space and can be set up and packed away quickly.