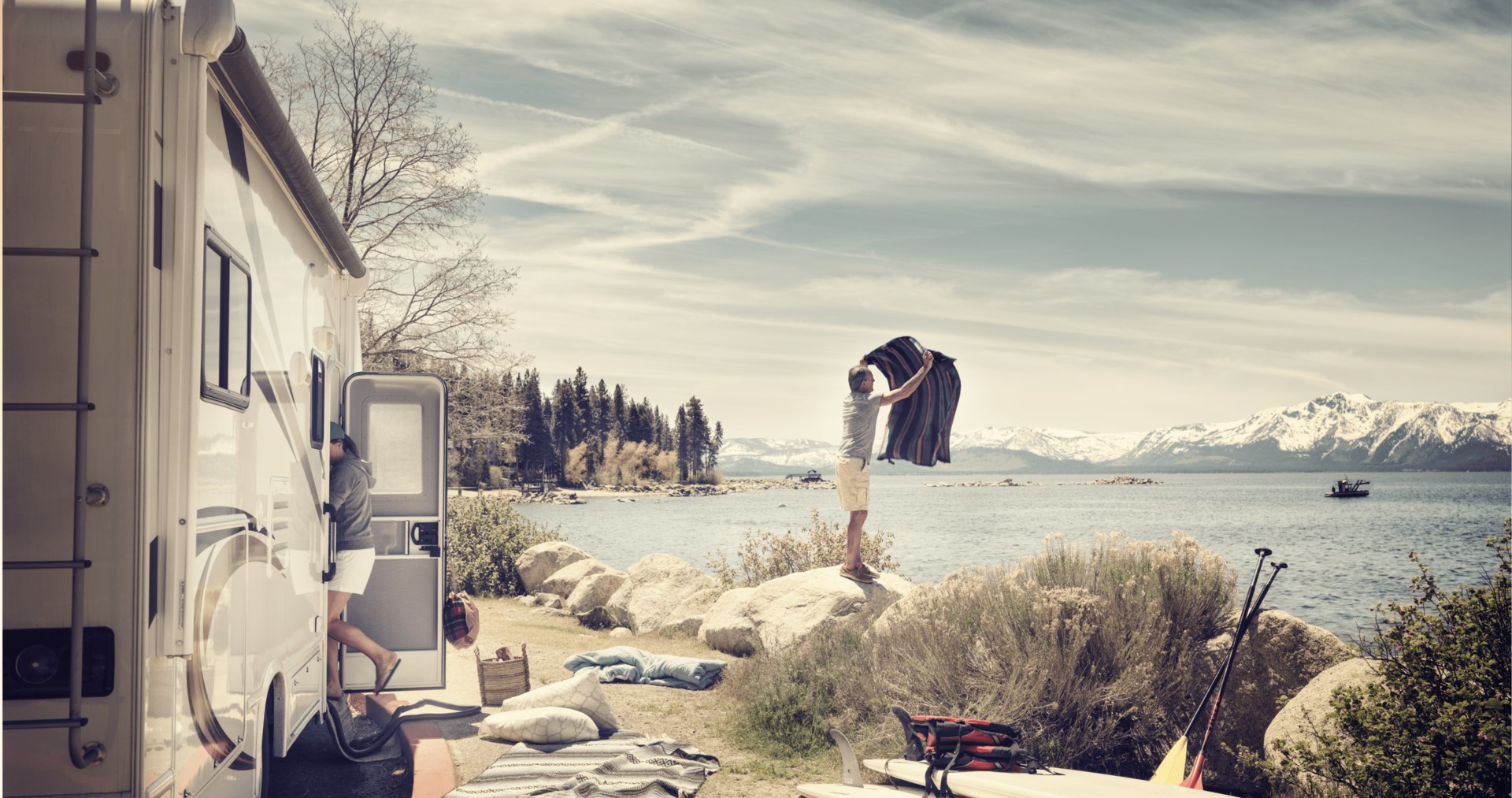 Toilet Care Buying Guide
Toilet Care For All Portable And Cassette Toilets
No mess and no excess, just highly efficient pre-measured sanitation in a tab. Standard sanitation fluids add unnecessary weight on board, and it's easy to spill or use too much. These highly effective sanitation tabs are much lighter than a bottle and take up minimal storage space. Your hands stay clean and there is no more guess work as the right amount always ends up in the tank rather than on your hands or the floor. In addition, the Dometic Rinse products and the Dometic Sanitation & Toilet Bowl Cleaner are perfect for your toilet and bathroom whether you need something suitable for plastic or ceramic these hygienic products will leave a fresh smell.
For Flush Water Tanks & Bowls
Cleaning
From roof to wheel or head to keel, cleaning your vehicle has never been easier. Dometic has designed and specially formulated a complete line of cleaning products for any and every cleaning task. Whether it be stainless steel surfaces, fridges, ovens and grills, acrylic glass windows or awning canvas and boat covers, these innovative and easy-to-use products guarantee sparkling results every time using the right formulation of powerful results from gentle and effortless cleaning.