Cruise Control Systems
Thanks to the Dometic cruise control, you can take your foot off the accelerator and focus on what matters most – the road ahead. It's not only a great way to relieve some of the pressure, but also keeps your driving smooth and consistent. We can't think of a safer, more convenient way to avoid speeding.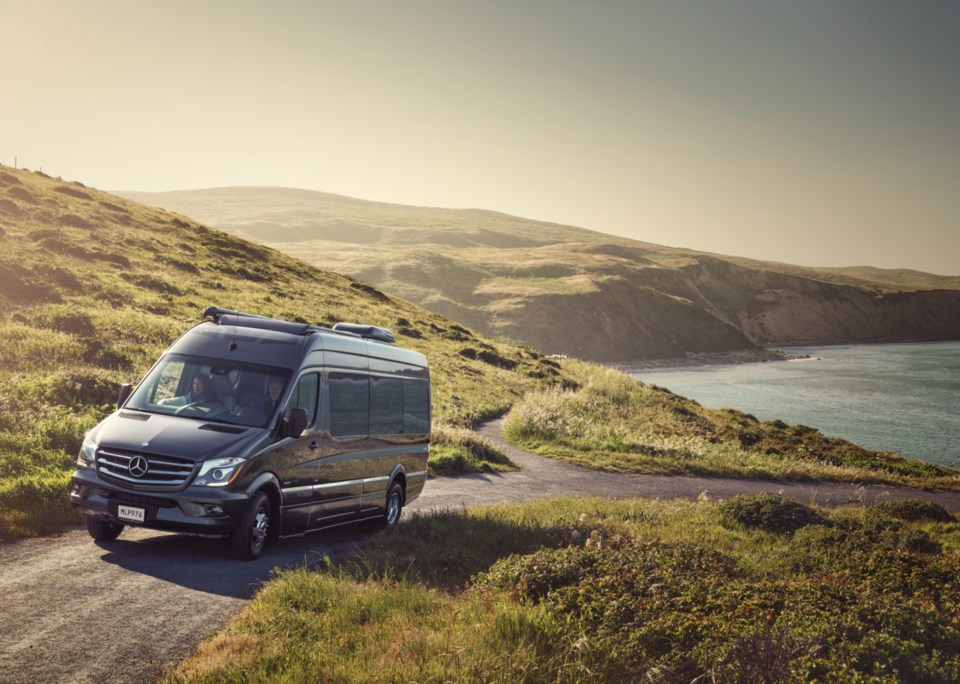 Showing 8 out of 8 products
What is a car cruise control?
Cruise control systems allow drivers to set their car at a steady speed without the need to manually accelerate or brake. The device compares actual with set speed and corrects the actual speed as necessary. This is especially useful when driving for long distances on open stretches of highway or in the case of a traffic jam. Unfortunately many older vehicles don't come with this assisted driving device pre-installed. If you still want to enjoy the benefits of this technical innovation but are not willing to invest in a complete new car, Dometic retrofit cruise controls can easily be installed after the purchase.
Cruise control systems as investment
The Dometic cruise control system lets your vehicle operate at a consistent speed without wearing out the moving parts through manual acceleration and braking. This can add many years to the life of your car, and it also helps you to avoid the depreciation of the vehicle that comes with high mileage. As a result, you might face fewer repairs than you would expect if controlling the vehicle manually at all times. This makes it a good investment that can pay for itself over longer periods of time.
No more speeding tickets
The Dometic cruise control system enables you to benefit from the reduction in strain while driving long distances. It can also help you save on gas mileage and reduce the risk of getting a speeding ticket as you're might starting to lose concentration along the way. This is a common problem faced by people who drive long distances on a regular basis, especially if they're used to driving the same route over and over again so that they already know every little bump in the road by heart. A car cruise control helps you to mitigate the risk of exceeding the speed limit unnoticed. The device also enables you to tap for fine adjustments without completely turning off the cruise control function.
Installation and connection options
Dometic cruise control systems can process either a digital speed signal from the CAN bus or an analogue speed signal. You can find out whether a CAN bus connection is possible for your vehicle from the vehicle-specific product overview on our homepage. The integration only requires that you have the matching cables for your particular vehicle and a set of basic tools which are listed in our installation manuals. Following the detailed step-by-step instructions should enable you to quickly connect the cruise control system to your vehicle although there is always the possibility of handing the job to a qualified professional if you want to.
Cruise control accessories
Our cruise control accessories allow users to easily install the device into any compatible vehicle. The universal interface is the part of the system that interacts with the vehicle, and most models will be recognized without any problem. If you have any questions or concerns about vehicle compatibility, speak with a representative before making the purchase. Additional accessories include the necessary cables, the signal amplifier, and the steering column control lever. This lever has memory for two speeds, and cross controls are enabled.