Parking Aids
Parking an RV can be difficult, especially in unfamiliar surroundings. So we figured anything we can do to help has to be a good idea. That's why we designed a range of Dometic parking aids. Featuring ultrasonic sensors, a splash-proof control unit as well as a visual/acoustic display (including a long cable) and operator's manual, you will have everything you need to park safely. Installation time: 1.5-2 hours.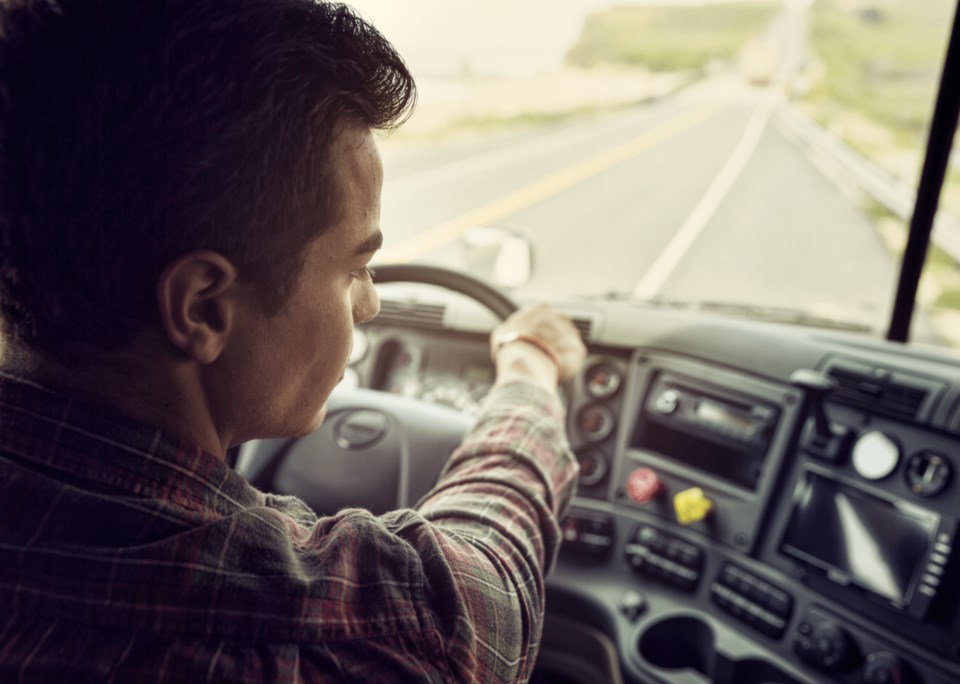 Showing 10 out of 10 products
Do experienced drivers need a park distance control system?
Truck drivers probably spend more time out on the road than anybody else. They often work long hours, but are still required to fit their truck into a tight space even at the end of a grueling shift. The actual work of maneuvering the truck into a parking space can be difficult even in the best of conditions. Add the fatigue that comes after a long shift fighting traffic, weather and other obstacles on the road, and you get a recipe for a collision. Whether you're a truck driver or not, you may already have experienced similar problems which were addressed directly by the park distance control systems manufactured by Dometic. Our system engages automatically as soon as the driver puts the vehicle into reverse, so there is no extra step required to benefit.
Who can use Dometic parking aids?
Dometic high-quality driver assistance systems provide visual and audio warnings. This is critical for backing up into tight spaces anytime, but the parking aids are especially useful at night. Anyone who uses a large vehicle with a long body can benefit, as well as owners of cars with small windows which further limit the driver's view of his surroundings. Our park distance control systems also work on vehicles that are equipped with a tow-bar, and they can be used by all vehicles that have a power supply of 12 volts or 24 volts.
Important parking aids key features
Parking devices are extremely practical for drivers who need to be able to back up the vehicle quickly and accurately. Spotters are helpful, but there are many times when a human spotter isn't available. Our parking devices effectively function like a spotter for the blind spot of your vehicle. Dometic driver assistance systems enable you to quickly understand how much space is between the bumper and the nearest object. The sensors can also be painted which makes them blend into your vehicle's body without attracting attention. The radio silencer is an additional important feature because it allows you to remain focused on your maneuvering without any audio interference.
Parking devices - worth every penny
Advanced driver assistance systems represent a viable investment that is worth every penny. These aids enable drivers to get an exact sense of the distance between their vehicle and an obstacle. The distance itself is measured by four ultrasonic sensors, which provide incredibly accurate readings. Avoid accidents and save yourself the hassle of negotiating with your car insurance company or worse, expensive repair costs for your car. Additionally, driver assistance systems like our reliable parking aids are a quick and easy way to upgrade your car in case you ever want to resell it. Speaking of reselling, you will also get a lot more money for your car if it isn't covered with dents and scratches.
Driver assistance devices for commercial truck drivers
Although these devices are suitable for many types of vehicles, the commercial truck driver will usually benefit the most because of the sheer expense of the trailer and cargo. This makes the devices especially relevant for trucking companies as well as individual drivers who own their equipment. Make sure to keep the trailer as safe as possible by adding these parking aids to every commercial driver's supply kit. This is a great investment that will pay off over time for fleet managers and owner-operators alike. Other drivers can also benefit from the safety enhancements when driving any vehicle with a long body that is obscured while backing up into a parking spot.